Sat, 2023-09-16 12:49

—

Nakey
Hi all Nakey here. Did somebody get the number of that Mount gay black barrel rum (no homo)? That stuff ran me over and left a mark.  
Anyhoo looks like the powers that be want me to do two of these things in a row no less. so for the next two weeks your arses are mine.
better strap yourselves in.
i think that's first image gallery that's more NSFW than the NSFW part.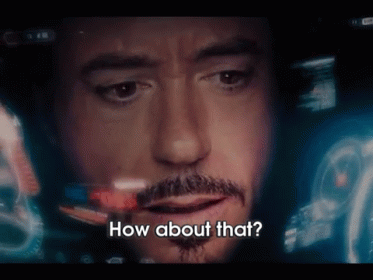 Scary part is i'm holding back.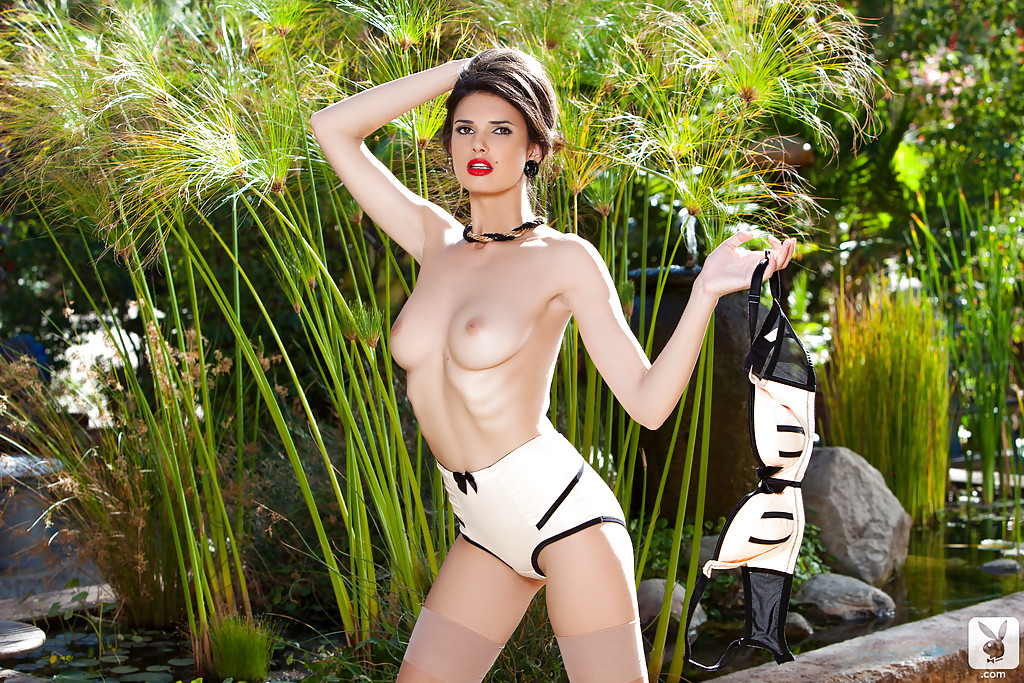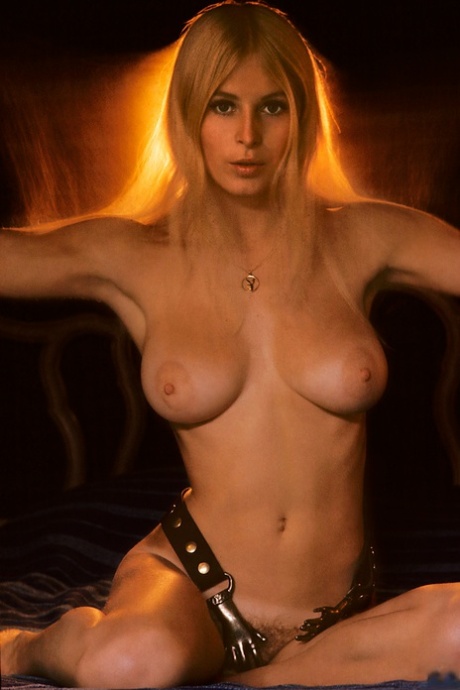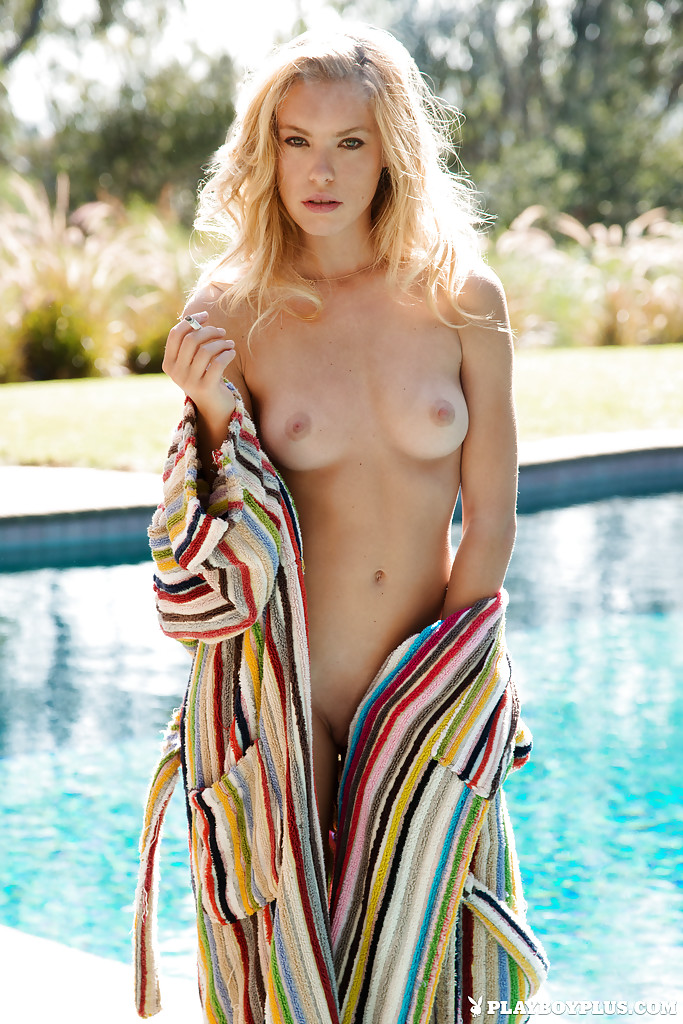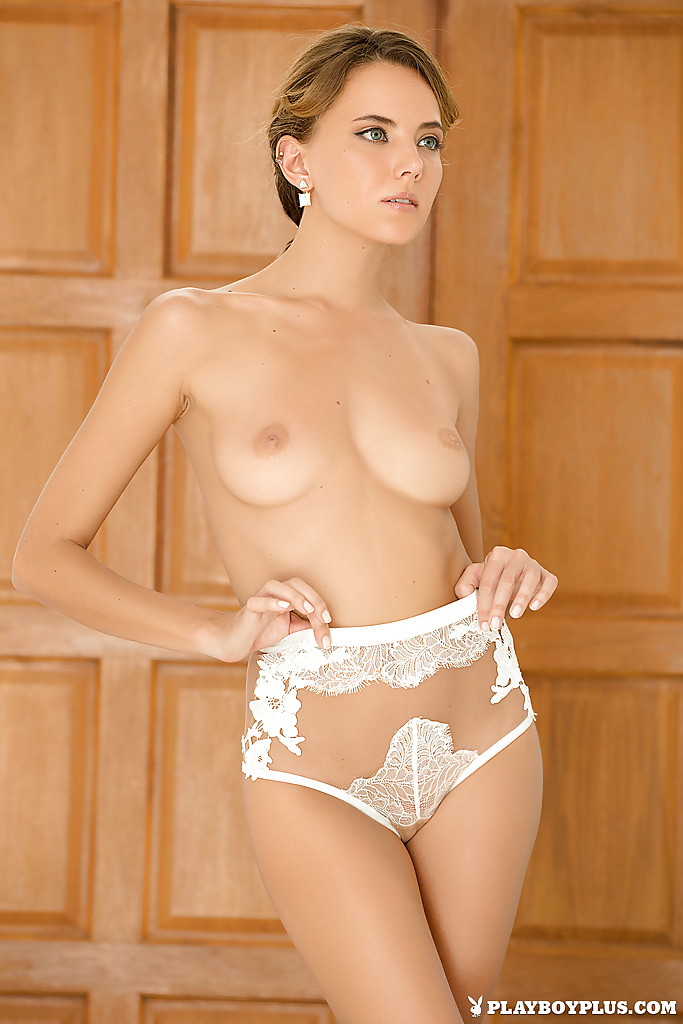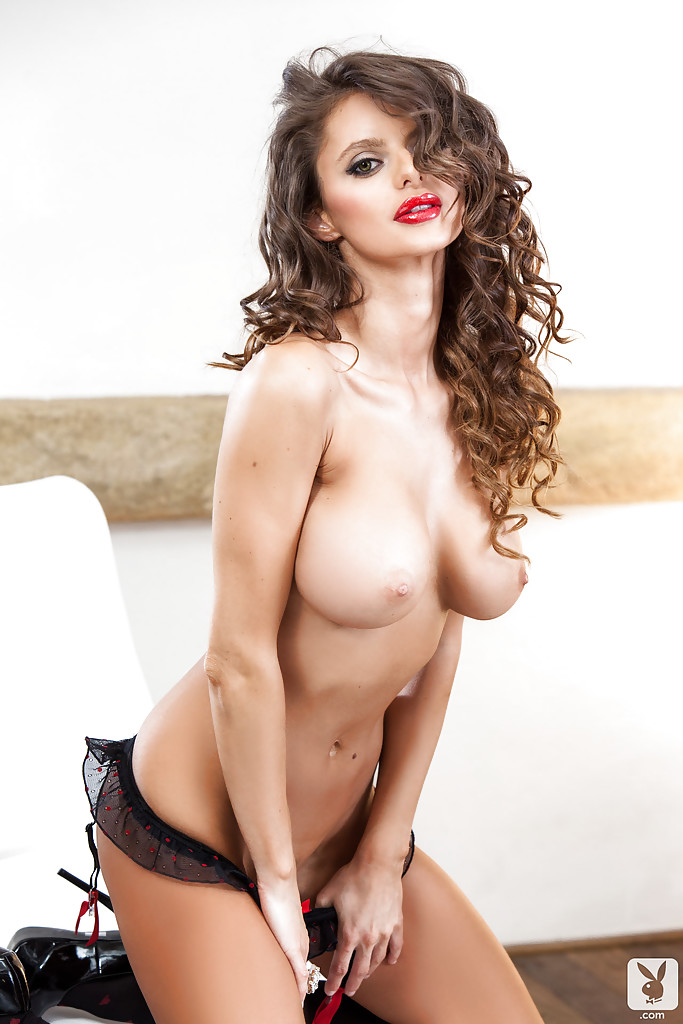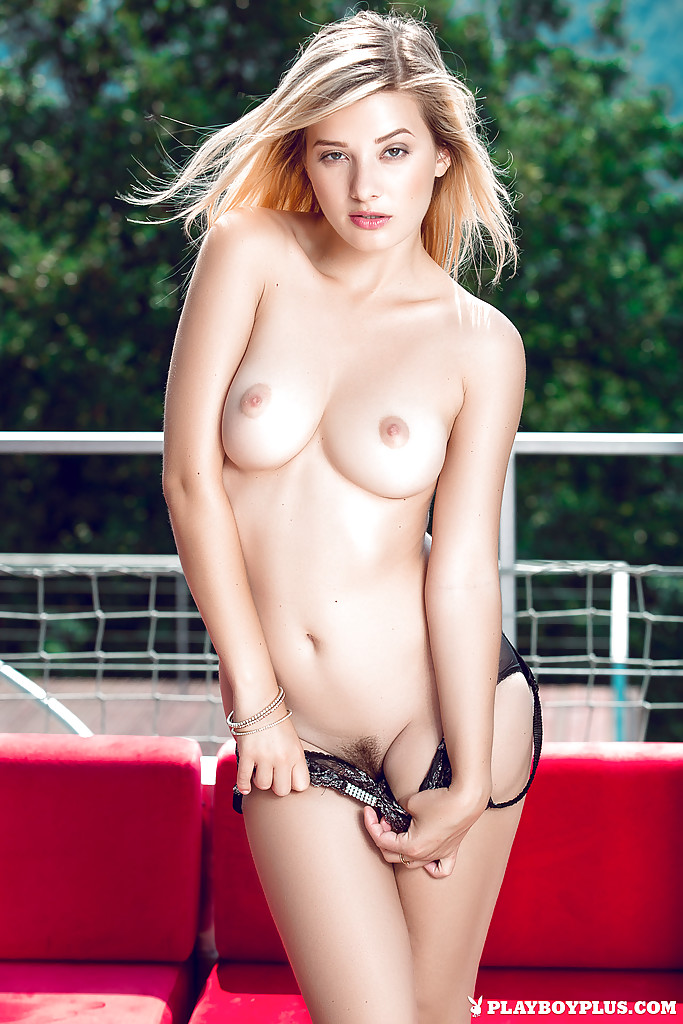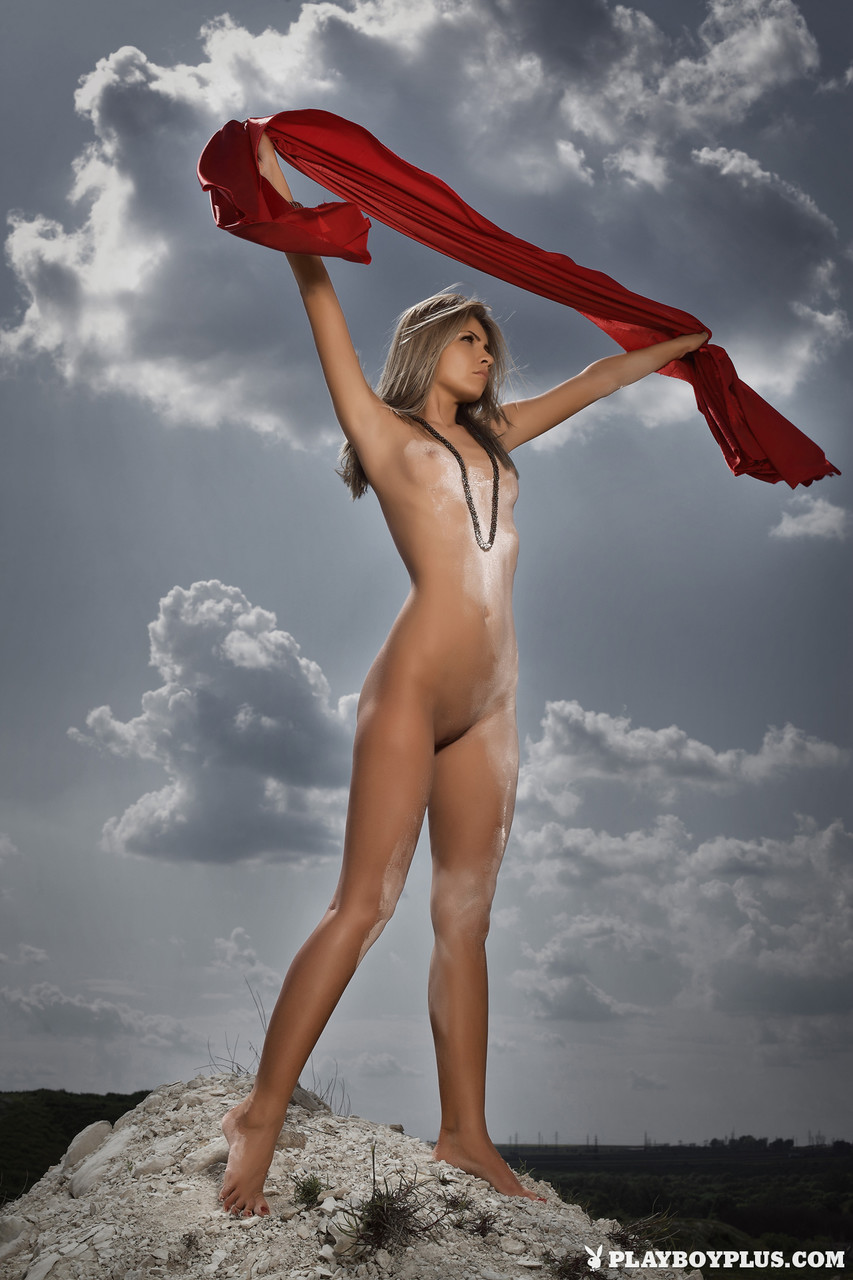 thank you and, i think i need to puke.
Nakey out!