Fri, 2019-03-01 19:53

—

Lambus
Zamora remains in jail, accused of sexually abusing one of her students, a 13-year-old boy.
Goodyear police have released new documents and troubling text messages exchanged between teacher Brittany Zamora and one of her students.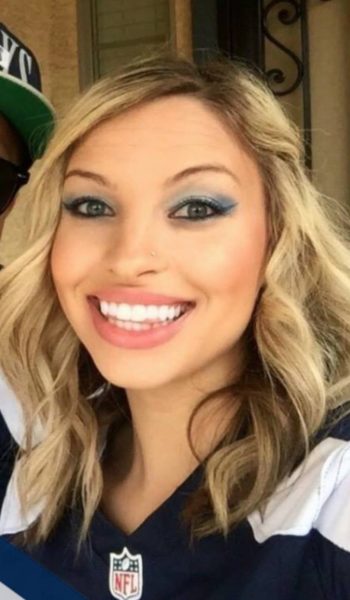 Brittany Zamora remains jailed on a $250,000 bond and has surrendered her teaching certificate.
The 13 year old boy victim told cops:
— The pair touched each other sexually in the back of the class and she would touch his "stuff" when he was at her desk.
— Zamora and the boy sent each other obscene messages on sticky notes.
— She sent him naked photos of herself, in others she wore lingerie.
— After the flirting, she messaged the boy that her husband was away fishing and she wanted the lad to come over.
— She performed oral sex on him in her car at the end of his street.
The boy's family is suing her and the school board for US$2.5 million.