Wed, 2018-06-20 01:23

—

danmanjones
US Ambassador to the UN Nikki Haley has accused the 47-member organisation based in Geneva of "chronic anti-Israel bias" since she came into office last year and according to a number of reports, the withdrawal is "imminent," particularly after UN's recent condemnation of Israel's violence against Palestinians in Gaza.
Never in the 12 years of the council, has a serving member dropped out voluntarily. 
The US has also already said it will withdraw from the UN Educational, Scientific, and Cultural Organisation (UNESCO) citing an anti-Israel bias.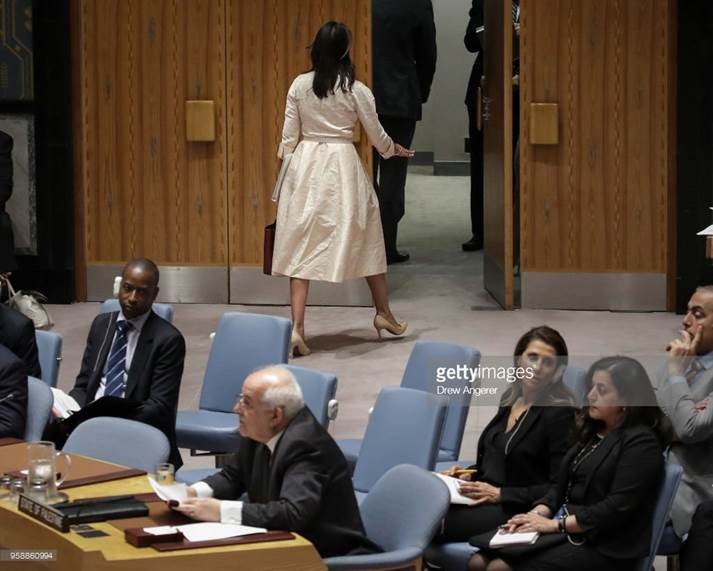 US Ambassador to UN, Nikki Haley, walking out of UN General Assembly meeting as Palestinian envoy begins speaking